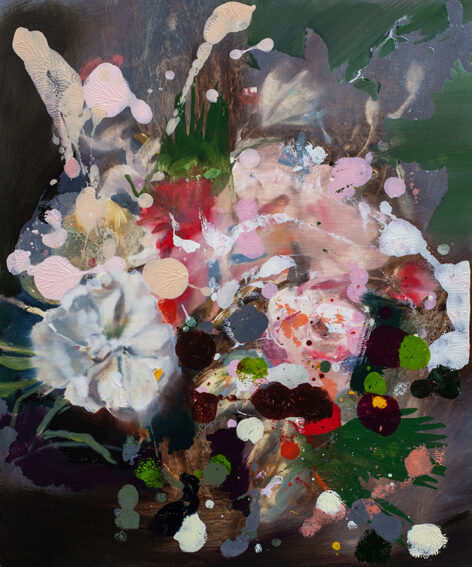 The Botanist's Daughter 2023
New exhibition Beautiful Decay open on May 4-26th at Solomon Fine Art Gallery, Dublin. You can view all the works here.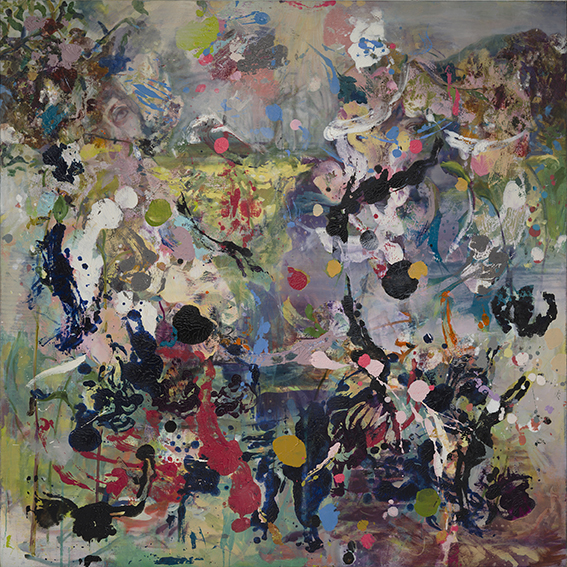 Sunken Dream 2023.
Artwork Sunken Dream will be exhibited at the 193rd Annual Exhibition at Royal Hibernian Academy (RHA) Dublin. The exhibition opens on 22nd May 2023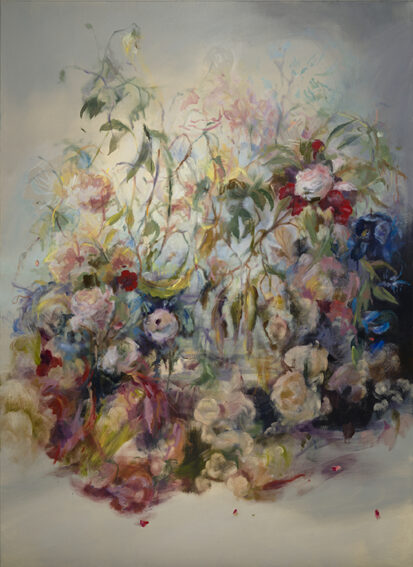 Rosa 2023.
Artwork Rosa is being exhibited with Sothebys Sale of Irish Art In Dublin and Paris. You can find the full auction details here.
Melissa is an artist based in Ireland. Her work is held in both private and public collections. Working in the realm of contemporary painting and drawing. Shortlisted for John Moore's Painting Prize, UK 2020. She is represented by Solomon Fine Art, Dublin.
Previously she was awarded a summer residency 2019, at Notre Dame Global University, Galway and during Covid was a guest panel speaker and has exhibited at Mermaid Arts Centre, IRL and exhibited at the Ashford Gallery, RHA Dublin in 2022.
Subscribe to her newsletter to be kept updated about newly available works, exhibitions, and all art and studio news. Studio visits are welcomed and can be made by appointment.